SDI Emergency First Aid Certification
IN MESA, ARIZONA
Course Cost
Full Certification $150:
SDI Emergency First Aid Certification
IN MESA, ARIZONA
Course Cost
Full Certification $150:
HOW DOES IT WORK
Knowing how and when to use emergency oxygen is a great skill to have and means you're ready to help others should the need arise. Becoming a PADI Emergency Oxygen Provider lets you breathe easy knowing that you can recognize scuba diving illnesses treatable with emergency oxygen, and are prepared to offer aid.
Scuba divers, snorkelers, and anyone who is around divers – boat crew, lifeguards, etc. – will benefit from having this training.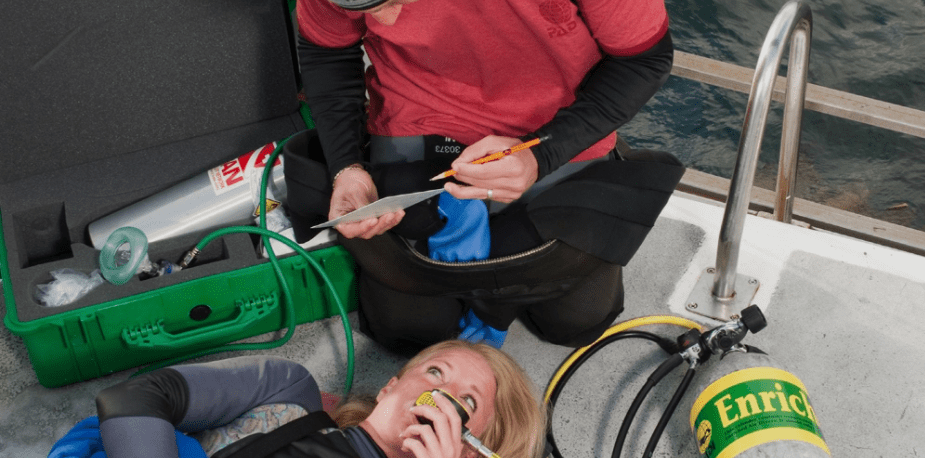 WHAT DOES IT COVER
You'll learn about dive injuries, different types of emergency oxygen equipment, and safety considerations when using oxygen. Then you'll practice:
Assembling and disassembling emergency oxygen equipment.
Deploying a non-rebreather mask and a demand inhalator valve on a breathing diver.
Using a pocket mask on a nonbreathing diver.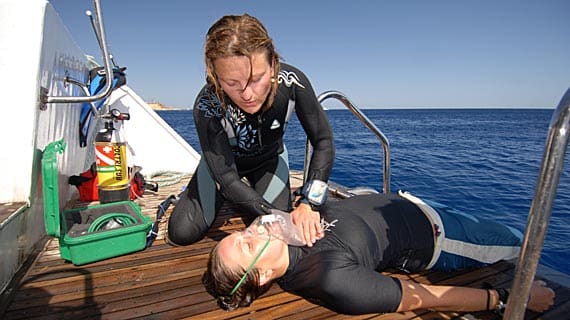 PREREQUISITES
Course prerequisites:
There are no prerequisites, age restrictions, or water sessions required for this course – it's open to everyone.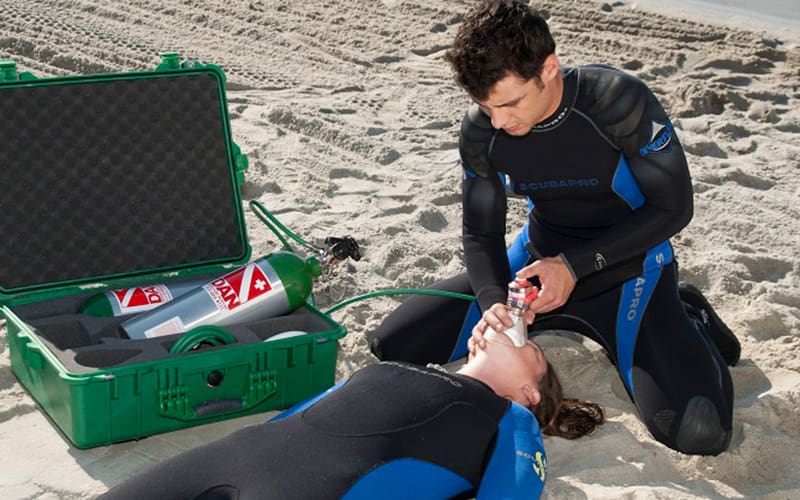 PRIVATE LESSONS
Private Lessons Starting At
CALENDAR
ENROLL NOW
FORMS