PADI Self Reliant Diver Certification
IN MESA, ARIZONA

Course Cost
Full Certification $80:
PADI Self Reliant Diver Certification
IN MESA, ARIZONA
Course Cost
Full Certification $80:
HOW DOES IT WORK
With proper training, equipment and the right attitude to accept the risks involved in independent diving, an experience diver can responsibly engage in dives without a buddy. Self-reliant diving is an adventure activity that is not for everyone, but does have its place. If you have the mental discipline and commitment to learn and follow self-reliant diving techniques, you'll bolster your skills and confidence when diving alone, in a dive pair or as part of a team.
You need to be a PADI Advanced Open Water Diver who is at least 18 years old and has 100 logged dives to enroll in the Self-Reliant Diver course. You'll also complete a skills assessment with your PADI Self-Reliant Diver Instructor before diving into the course.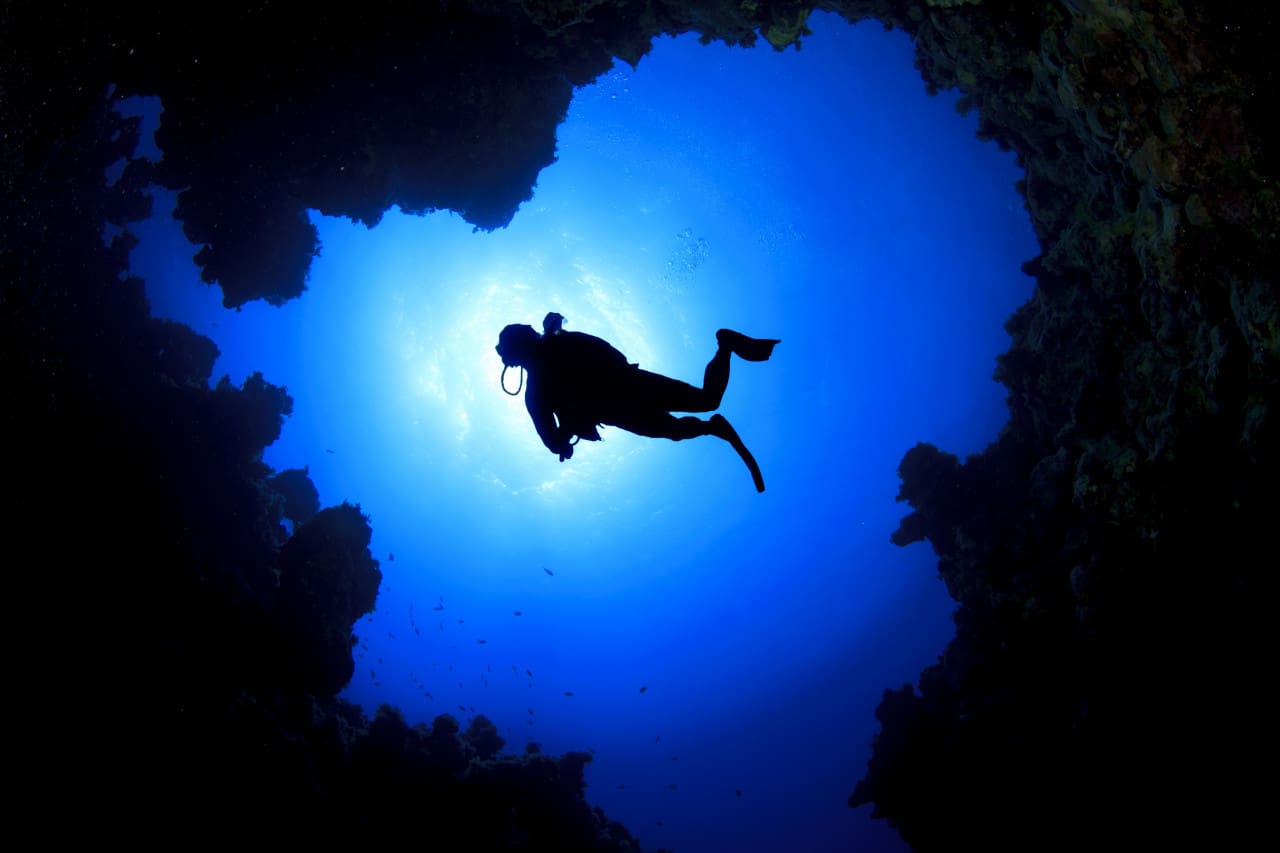 WHAT DOES IT COVER
Learning how to compensate for situations you would normally handle with a buddy is the focus of the Self-Reliant Diver course. This includes proper dive planning using air consumption rate calculations, life support system redundancy, and independent management of dive emergencies. During three self-reliant training dives, you'll practice:
Performing an air consumption rate swim to gather information for later calculation.
Switching to a redundant air supply system during simulated emergency situations.
Swimming without a mask.
Navigating to various points, including your exit.
Using a DSMB.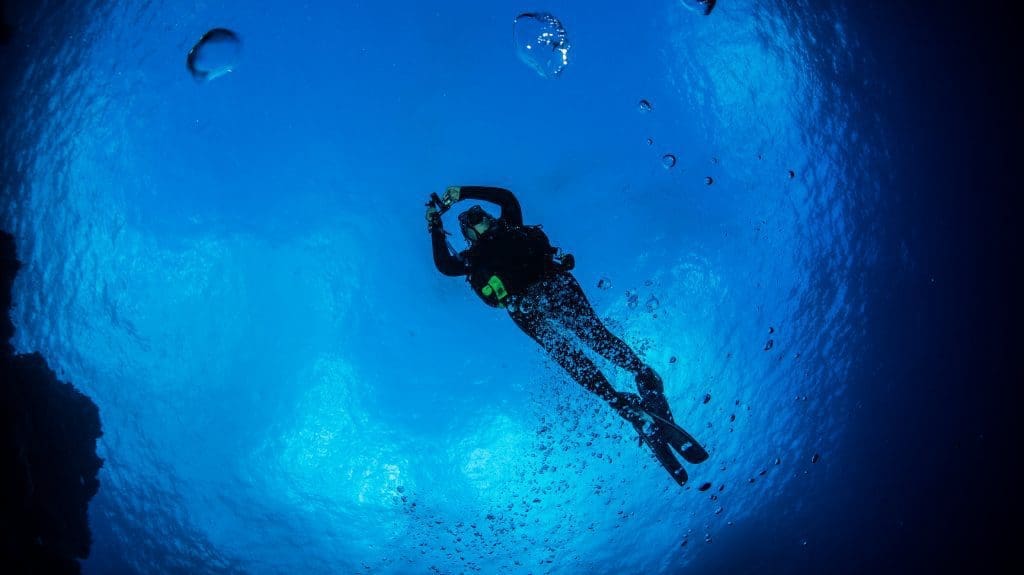 PREREQUISITES
Course Prerequisites:
PADI Advanced Open Water Scuba Diver with 100 logged dives
Minimum age 18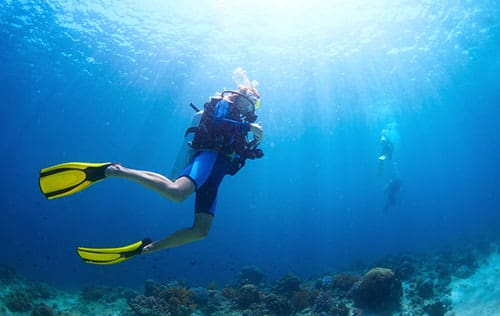 PRIVATE LESSONS
CALENDAR
ENROLL NOW
FORMS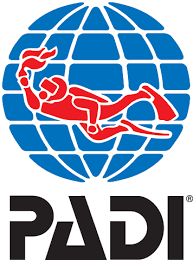 All PADI Courses – Divers Medical Questionnaire and Medical Statement
PADI Liability Form
PADI Bubblemaker Statement and Medical Questionnaire
SAGUARO SCUBA
908 E Impala Ave,
Mesa, AZ 85204
[email protected]
Phone: (877) 837-7637
Local: (480) 507-3988
Fax: (480) 892-7474
Hours:
Monday – Friday: 10:00 – 6:00
Saturday: 10:00 – 5:00