Learn To Dive in Arizona With Saguaro Scuba and PADI and SDI
Begin Scuba Diving With SDI
Innovative Education
From day one of your Scuba Diving International experience you will notice that you are plugged into the most innovative educational system in the diving industry… worldwide!
Scuba Diving International was:
First to make online open water training mainstream.
First to present online specialties such as wreck, computer nitrox, deep and navigation.
First and only insured sport-level Solo Diver™ program.
First to release kids' diving programs.
First to allow you to teach "as they dive," permitting students to learn to dive utilizing a Personal Dive Computer (PDC).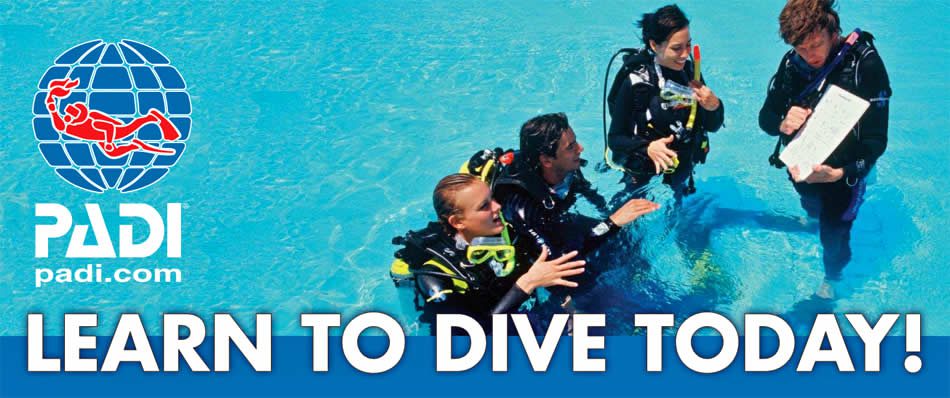 Learn To Dive With PADI
PADI is the largest scuba diving certification agency in the world. Recognized at dive shops around the world, PADI offers courses from absolute beginner all the way up to professional diving ranks. We offer courses from beginner to divemaster and are happy to have several PADI Instructors on staff.