SDI Research Diver
IN MESA, ARIZONA

Course Cost
Full Certification $160:
Includes ELearning

Training Dives
SDI Research Diver
IN MESA, ARIZONA
Course Cost
Full Certification $160:
Includes :
HOW DOES IT WORK
Getting Certified Is a Two-Step Process
Step 1  is to acquire all of the important academic information every research diver must know. Traditionally, it required attending several hours of formal classroom training. Now, through online training, you can complete this phase through self-study, at your own pace, in the convenience of your home or office.
Step 2  is to complete your in-water skill development training.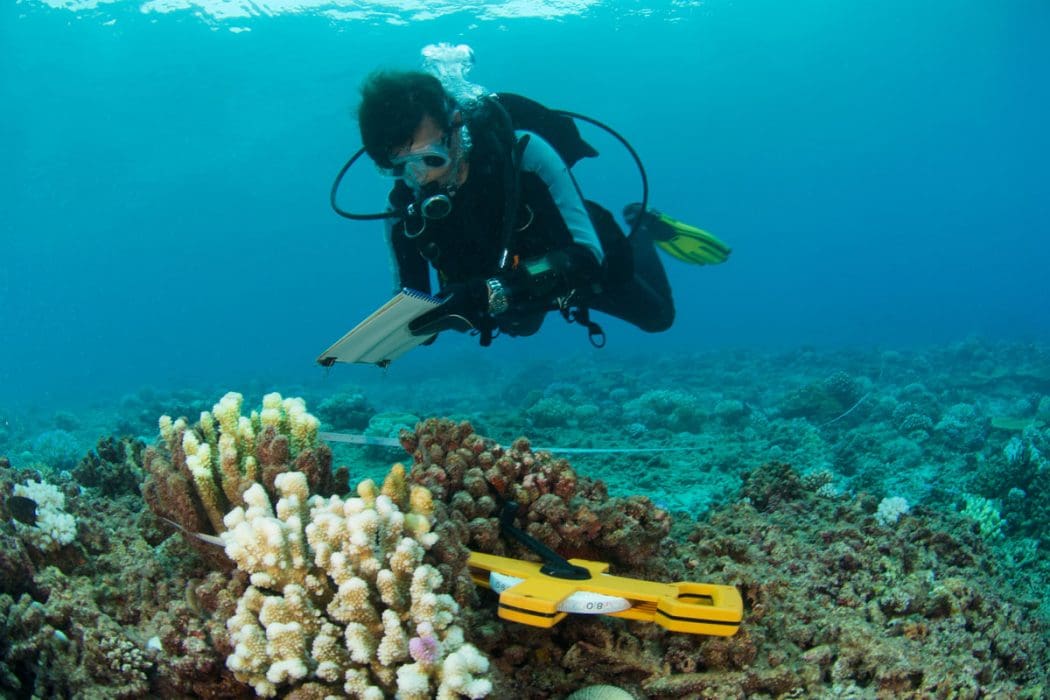 WHAT DOES IT COVER
The SDI Research Diver Course takes an in-depth look at all of the following and more:
Water environment, fresh and salt water

Ecology
Food chains
Habitat
Niche
Interactions with other forms
Basic oceanography
Coral reefs
Kelp
Bays and open coast

The marine animals

Fishes
Mollusks
Invertebrates
Mammals
Dangerous animals

Diving methodology

Collection of data
Detailed mapping techniques
Survey methodology
Marking and capturing
Research for sport

Conservation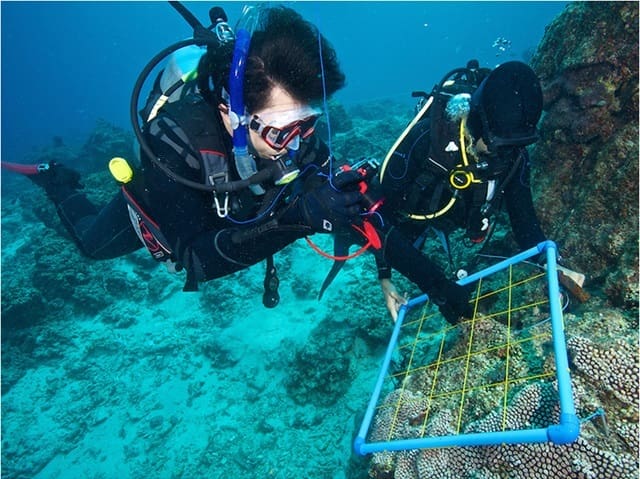 PREREQUISITES
Course Prerequisites:
SDI Open Water Scuba Diver or equivalent
Minimum age 18, 15 with parental consent

PRIVATE LESSONS
CALENDAR
ENROLL NOW
Free Shipping Terms and Conditions:
Applies to orders greater than $100.00 on selected items. (Does not apply to tanks or weights)
Applies to UPS GROUND shipping rates only, within the Continental United States. Expedited shipping requests will be charged at applicable shipping rates.
Available only to the Continental United States.
Refunds for shipping on any returned items will be deducted by the amount charged for the non free shipped items only on the original order.
Valid with gift certificates & promotions.
We reserve the right to modify or cancel free shipping at any time.
Full Return Policy For Saguaro Products
New Product Returns: Save your receipt. Your purchase can be returned within 90 days for a hassle-free exchange or refund provided that the merchandise is in its original saleable condition, original packaging and it is returned with its original receipt. Returns without the original receipt will be made at Saguaro Scuba Inc. discretion. Specific details and exceptions are as follows:
Regular Stock Product Returns: Regular stock products can be returned within 90 days of purchase to Saguaro Scuba Inc. There is no restocking charge when returning regularly stocked merchandise.
Special Order Product Returns: Special order products can only be returned to the store within the time limit originally specified. Some special order products may have a restocking charge or may be non-returnable. In these cases we will inform you prior to ordering and we will note any special rules or restocking fees directly on your receipt.
Non-returnable Products: Computers, Electronics & Cameras are returnable only if they have not been installed or used and if they are in new original saleable condition and packaging. Clearance items are non-returnable.
Warranty Product Returns: Your purchase can be returned for a hassle-free replacement/repair provided that it is returned within the warranty terms and warranty period. The original receipt is required. Warranty returns without the original receipt will be made at Saguaro Scuba's discretion. Products with a replacement warranty will be exchanged free of charge. Products with a repair only warranty will be repaired in accordance with the manufacturer's or Saguaro Scuba Inc. terms and conditions. Warranty claims are limited to replacement/repair of the product only. We do not cover additional costs such as labor, incidental or consequential damages.
FORMS
SAGUARO SCUBA
908 E Impala Ave,
Mesa, AZ 85204
[email protected]
Phone: (877) 837-7637
Local: (480) 507-3988
Fax: (480) 892-7474
Hours:
Monday – Friday: 10:00 – 6:00
Saturday: 10:00 – 5:00