SDI Solo Diver Certification
IN MESA, ARIZONA

Course Cost
Full Certification $150:
Includes ELearning

Lake Training Dives
Individually:
Elearning Code $99

Lake Training $81
SDI Solo Diver Certification
IN MESA, ARIZONA
Course Cost
Full Certification $150:
Includes ELearning

Lake Training Dives
Individually:
Elearning Code $99

Lake Training $81
HOW DOES IT WORK
Getting Certified Is a Two Step Process
Step 1  is to acquire all of the important academic information every certified diver must know. Traditionally, it required attending several hours of formal classroom training. Now, through on-line training, you can complete this phase through self-study, at your own pace, in the convenience of your home or office.
Step 2  is complete four or more open-water training dives under the supervision of your SDI Instructor. Here you will apply what you have learned during your academic and skill-development sessions, while learning practical lessons that can only be gained through real-world experience in open water.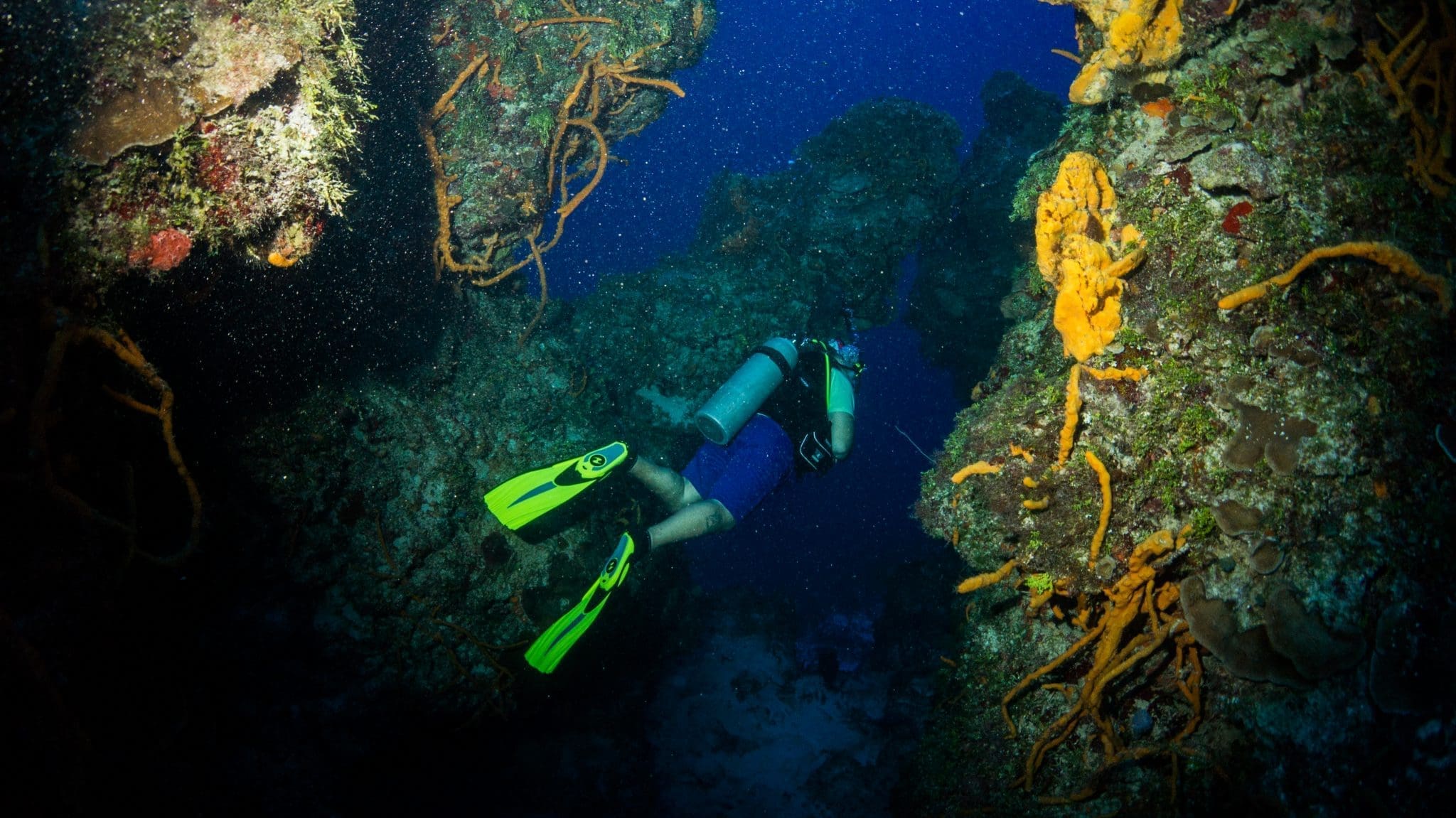 WHAT DOES IT COVER
At one point or another, many divers have found themselves alone during a dive, whether it was intentional or not. SDI's Solo Diving is the practice of self-reliant scuba diving without a "dive buddy." Solo diving, once considered technical diving, was discouraged by most certification agencies but is now seen by many experienced divers and some certification agencies as an acceptable practice for those divers suitably trained and experienced. Rather than relying on the traditional buddy diving safety system, solo divers should be skilled in self-sufficiency and willing to take responsibility for their own safety while diving.
Being one of SDI's most popular courses, the Solo Diver course stresses proper dive planning, personal limitations, and accident prevention, as well as the benefits, hazards, and proper procedures for diving solo. You will also learn the additional equipment that is required for solo diving including its proper usage and assembly. This is the perfect course for underwater photography and underwater video divers as well as those diving with their children or buddies that may not be very experienced in scuba diving.
What you can expect to learn:
The SDI Solo Diver course takes an in-depth look at all of the following and more:
Why solo dive?
History of buddy diving
Pros and cons of buddy diving and solo diving
Legal liability assumed by buddy diving
How to use the SDI Solo Diving waiver and release
Who must solo dive?
The solo diving mentality
When not to solo dive
Equipment for solo diving
Planning and conducting a solo dive
Navigation
Management of solo diving emergencies
Review the SDI Solo Diver Liability Release and Express Assumption of Risk Agreement Form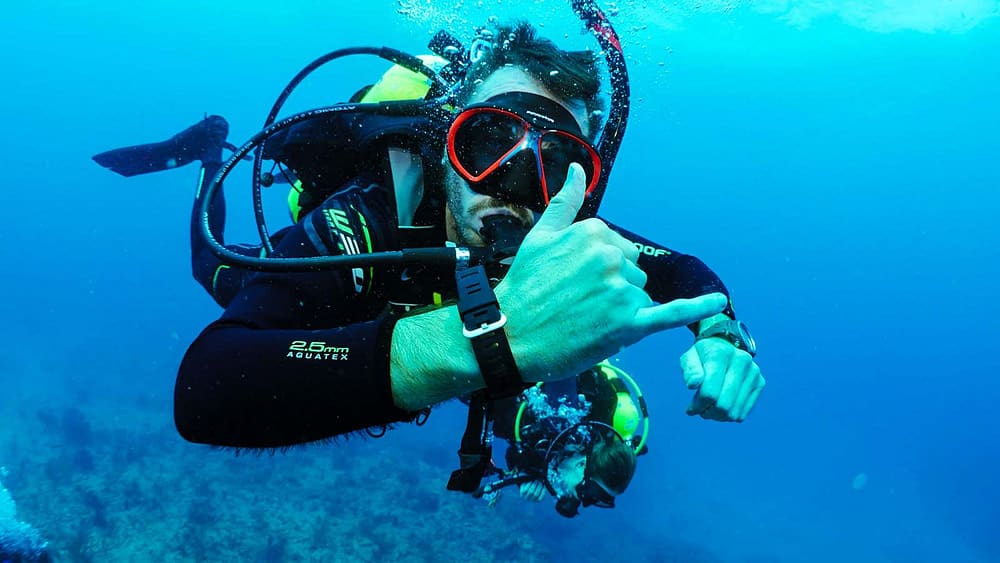 PREREQUISITES
Course Prerequisites:
Minimum age 21
Certified SDI Advanced Diver or equivalent
Provide proof of 100 logged dives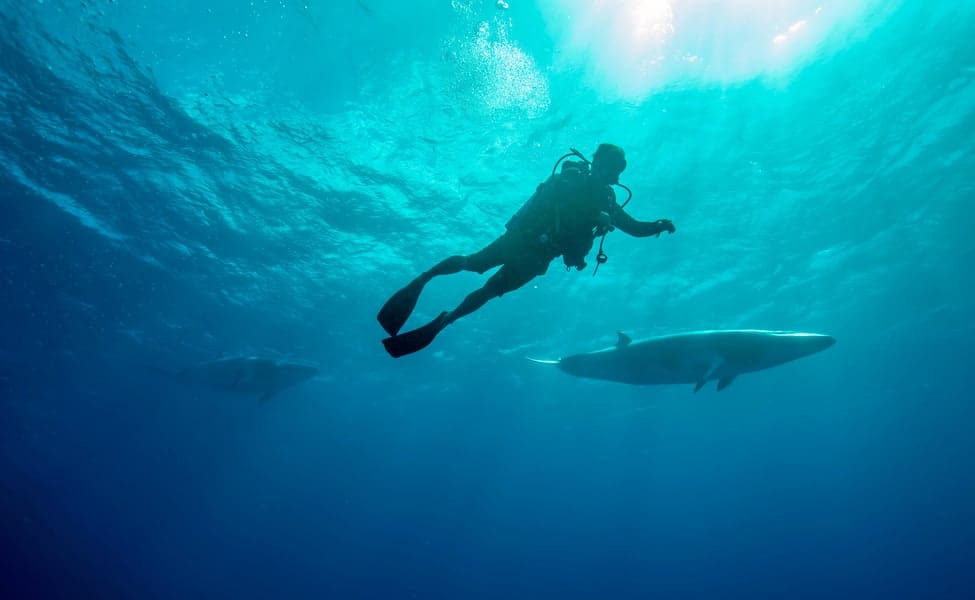 PRIVATE LESSONS
Private Lessons Starting At
CALENDAR
ENROLL NOW
SDI ONLINE SOLO DIVER COURSE
$81.00 – $99.00
Upon purchasing this product you will be emailed a code which will be used at  https://www.tdisdi.com/elearning-signup-checkout  where you can begin your education into the world of scuba diving!
Please note: This code is for the online course only. It does not include time with an instructor or pool time of any sort. If you are located in our area of Arizona, we would be happy to give you more information or our training schedule so you can get involved with further training to complete your certification!
MSRP:
$

119.95
You save 32%
SKU:

SDISOLODIVER
Category: SDI
Free Shipping Terms and Conditions:
Applies to orders greater than $100.00 on selected items. (Does not apply to tanks or weights)
Applies to UPS GROUND shipping rates only, within the Continental United States. Expedited shipping requests will be charged at applicable shipping rates.
Available only to the Continental United States.
Refunds for shipping on any returned items will be deducted by the amount charged for the non free shipped items only on the original order.
Valid with gift certificates & promotions.
We reserve the right to modify or cancel free shipping at any time.
Full Return Policy For Saguaro Products
New Product Returns: Save your receipt. Your purchase can be returned within 90 days for a hassle-free exchange or refund provided that the merchandise is in its original saleable condition, original packaging and it is returned with its original receipt. Returns without the original receipt will be made at Saguaro Scuba Inc. discretion. Specific details and exceptions are as follows:
Regular Stock Product Returns: Regular stock products can be returned within 90 days of purchase to Saguaro Scuba Inc. There is no restocking charge when returning regularly stocked merchandise.
Special Order Product Returns: Special order products can only be returned to the store within the time limit originally specified. Some special order products may have a restocking charge or may be non-returnable. In these cases we will inform you prior to ordering and we will note any special rules or restocking fees directly on your receipt.
Non-returnable Products: Computers, Electronics & Cameras are returnable only if they have not been installed or used and if they are in new original saleable condition and packaging. Clearance items are non-returnable.
Warranty Product Returns: Your purchase can be returned for a hassle-free replacement/repair provided that it is returned within the warranty terms and warranty period. The original receipt is required. Warranty returns without the original receipt will be made at Saguaro Scuba's discretion. Products with a replacement warranty will be exchanged free of charge. Products with a repair only warranty will be repaired in accordance with the manufacturer's or Saguaro Scuba Inc. terms and conditions. Warranty claims are limited to replacement/repair of the product only. We do not cover additional costs such as labor, incidental or consequential damages.
FORMS
SAGUARO SCUBA
908 E Impala Ave,
Mesa, AZ 85204
[email protected]
Phone: (877) 837-7637
Local: (480) 507-3988
Fax: (480) 892-7474
Hours:
Monday – Friday: 10:00 – 6:00
Saturday: 10:00 – 5:00